Kleenex® Everyday Kids
Kleenex® Everyday Facial Tissues, for everyday laughs, tears and sniffles, feature fun and vibrant designs staring popular Disney characters. Made in Australia, Kleenex is FSC® certified, ensuring responsible forest management.
---
Features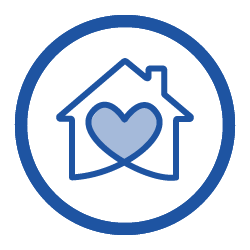 Fun Disney Designs
Kleenex Everyday tissues feature your favourite Disney Characters, for everyday laughs, tears, sniffles and family moments.
2-Ply Thickness
Perfect for sniffles and sneezes, Kleenex Everyday tissues are made with 2-ply thickness.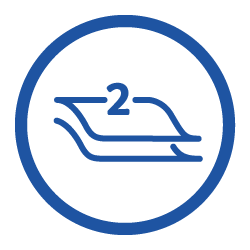 Sustainability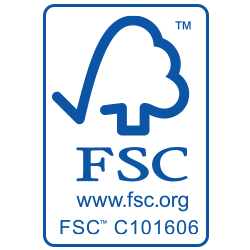 FSC® Certified
FSC® Certified, ensuring responsible forest management, meeting the most rigorous environmental and social standard for responsible forest management.
Made in Australia
Kleenex Facial Tissues are Aussie made and we're proud of it; they're made at our Millicent Mill in South Australia. This means support for local communities, including hundreds of local employees and their families, each year.
Kleenex 250
Each tissue comes out with a shower of fluffy paper pulp ! I have taken out 10 . The quality is also very poor . It us very disappointing, i wont buy them again . I usually buy Kleenex large and strong , have never had a problem with them .
Opening
It's hard to see, but there is a small straight perforation just above the "Everyday" on the front. Just pull apart using your thumbs and it will open up.
Love the star wars tissue box!
I love the star wars design on these Kleenex tissues! My children got so excited when they saw it!
How do you open
I have spent 20 min trying to open this soft pack of Kleenex everyday 60 pack of tissues is there a secret way of opening or do you just slice the packet with a knife
Reinstate the slim pocket pack
This item is way too big and bulky for a regular handbag. If it was supposed to replace the 'slim pocket pack', it totally fails. The 'slim pocket' pack was unique and very well sized for handbags , even small ones, and trouser pockets as it was much flatter than the regular pocket tissues pack. Please Kleenex, re-instate this item!