Kleenex® Anti-Bacterial Wipes
Feel fresh and clean when you're on the go with Kleenex® Anti-Bacterial Wipes. Small and convenient, and with an effective anti-bacterial solution which kills 99.9% of germs, they are perfect for use both before and after eating for a gentle yet hygienic clean. Safe for children.
---
Features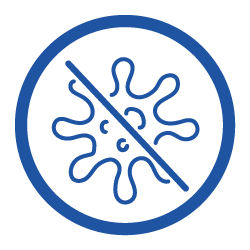 Kills 99.9% of germs
An effective anti-bacterial solution for cleansing on the go.
With Tea Tree Extract and Natural Aloe Vera
Perfect for wiping hands and faces.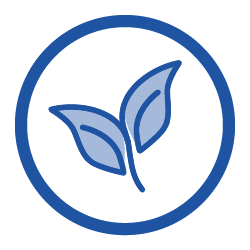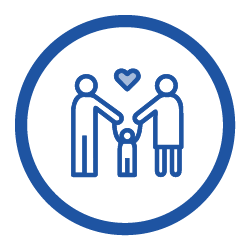 Safe for Children
Safe for little hands and faces too!
Resealable pack
Keep your wipes fresh 'till the last one with our Moisture Lock seal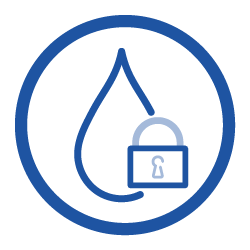 Kleenex anti-bacterial wipes
These are a great size to have in a bag to have on hand, the don't dry out, perfect for hands or surfaces
Handy size
Good hand bag size to be able to always keep handy … wiping trolley handles , tables , or any other hard surfaces when needed
Average
Product does as described, however the seal loses its stick after little time and the wipes dry out (it's occurred on more than one occasion of purchasing this exact product). Aside from poor packaging, the wipes themselves are great at cutting through grime and leave sticky little hands feeling clean and fresh. The convenient size of the packet also makes for easy travel.
Great
I love these there a must in my house and my car and handbag lol
I wish there were more in the packet
I use antibacterial wipes all the time, and I like this Kleenex wipes because they are very moist, the packet is resealable and they are thick and durable. I just wish there were more than 40 in the packet! Because they are quite a small packet, with only 40 wipes in them, I use these Kleenex wipes as my "car wipes." I keep them in my car for sanitising my hands, my steering wheel and our car door handles to get rid of 99.9% of germs that contaminate our hands when we are out and about.
Amazing product
Amazing product, smells amazing and it cleans super well, I prefer to use these to wipe over my benches rather than spray and wipe I feel like it keeps the benches cleaner for longer
Smells nice and does the job
This smells good and cleans like it's supposed to, the plastic opening can be a little tough to open but that could be my awful technique
Everyday use
I keep these in my car and use them whenever I don't have hand sanitizer. Works a treat to keep the germs away