Kleenex® Allergy ComfortTM
Kleenex® Allergy ComfortTM Tissues are free from lotion, dye & fragrance, and are dermatologically tested with reduced linting for hay fever and allergy sufferers. Kleenex® Allergy Comfort Facial Tissues are 3-ply, and extra soft & smooth in texture. Made in Australia. Kleenex® is FSC® certified, ensuring responsible forest management.
*The box you receive will be any one of the four designs
---
Features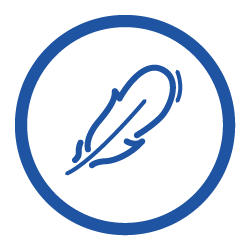 Extra Soft & Smooth
Kleenex® Allergy ComfortTM tissues are extra soft and smooth, with reduced linting for allergy sufferers.
Lotion, Dye & Fragrance Free
Kleenex® Allergy ComfortTM tissues are dermatologically tested, hypoallergenic and are lotion, dye & fragrance free.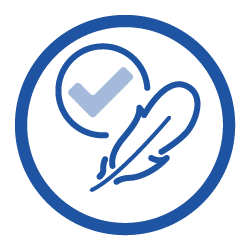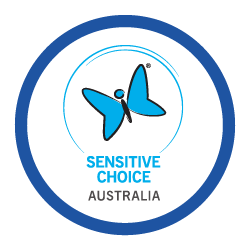 Sensitive Choice® Approved
The only tissue approved by Sensitive Choice® , an initiative by the National Asthma Council Australia.
Sustainability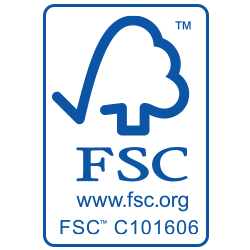 FSC® Certified
FSC® Certified, ensuring responsible forest management, meeting the most rigorous environmental and social standard for responsible forest management.
Made in Australia
Kleenex Facial Tissues are Aussie made and we're proud of it; they're made at our Millicent Mill in South Australia. This means support for local communities, including hundreds of local employees and their families, each year.
Versatile Products
First let's talk about the packaging, it is effortless to use and place everywhere inside the house or cars. Ensure the safety of my loved ones by utilizing a multifunctional solution to combat dust and potential allergic reactions.
Great tissues
I've used these once before when there weren't any other Kleenex tissues available, and I was very happy with these. I don't buy any other brand of tissues, as Kleenex are the softest and best quality. I use tissues quite regularly, and was impressed with these as they didn't irritate my skin and allergies.
kleenex Allergy Comfort
When i couldn't get the regular Kleenex aloe vera tissues i grabbed these as they were the same price, quantity etc and we love them. Not sure if the allergy component works but what matters is that the tissues are soft and gentle on the nose.
Very comfortable
These tissues are really gentle and soft plus super absorbent. Very comfortable. Didnt cause irritation when used over and over, didn't become scratchy. And I liked the box sizing I found it convenient to have a pack in the car and all the places you might need a tissue! Great for allergies
Soft tissues
Pretty good tissues, soft and what I would expect from the brand.
Soft on hay fever noses and sore eyes
I suffer from hay fever every spring and summer. Pollen and freshly mown grass are the culprits. I am constantly blowing my nose and wiping away tears from my sore eyes. I expected this product to be soft on my nose and it met my expectations. Kleenex Allergy Comfort tissues did not leave my nose red and feeling raw. I used these tissues all day without irritation. What did exceed my expectations with this product is that it was soft on my eyes. Usually I cannot use a tissue on my eye area as it makes my eyes more sore. This product was gentle enough to wipe the hay fever tears from my eyes.
Kleenex Allergy Comfort
Fluctuating weather of Melbourne and spring brings allergies and viral infections, in all these situations with continuous runny nose and watery eyes my children nose gets sore due to constant wiping and then I found @kleenexaunz which is super soft and hypoallergenic. Now wiping nose is not a problem happy me happy children. Available at @colessupermarkets @woolworths_au Gifted for Review
Amazing
These are perfect for littles one with a sniffly nose. Doesn't cause redness around the nose, super soft and gentle.